Sustainable & Circular Policy
We design a new alliance between the environment and the human behavior,
nourishing respectful science and good chemistry.

Taking care of the Future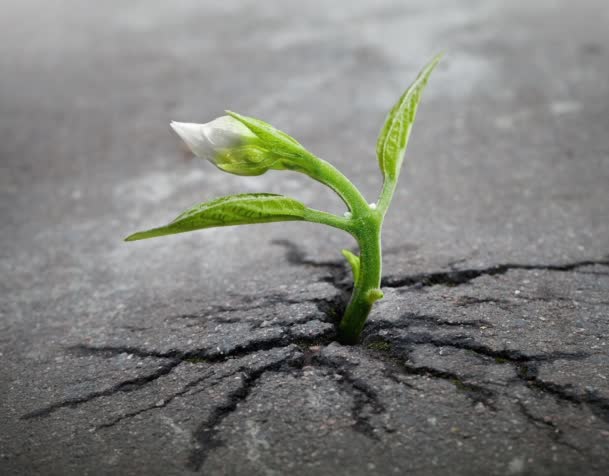 The world strives for a continuous improvement of the environmental profile of the products in use.
We will help providing solutions to solve some of the world's biggest challenges in the coming future
We are increasing our use of bio-based raw materials, which absorb carbon from the atmosphere to grow. Currently more than 55% of the volumes of products that we provide to the market have natural origin.
We have invested in the green and sustainable future that is taking shape, supporting our scientists and product developers with our Environmental Laboratory where we determine the persistence in the environment and the toxicity to aquatic organisms of all the substances used for the design of new products.