Research and Development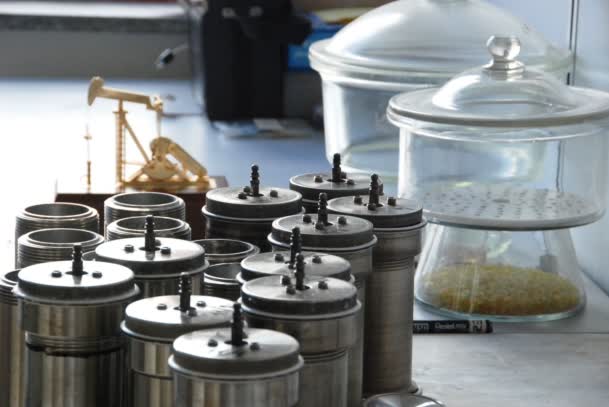 We are committed to the development of sustainable and innovative products. We care in selecting natural renewable materials and designing environmentally friendly industrial processes.
Challenging projects are managed with the dedication, passion and creativity of our skilled scientists and technical personnel, fully exploiting our well-equipped laboratories and pilot plants.
Our technology center in Italy is the engine of our team to develop innovative solutions for our customers' requests and to assist our laboratories around the world that work close to our customers.
A modern analytical laboratory globally supports our scientists by offering a deep knowledge of key chemical structures of new products and by assisting in projects' scale-up.
For over 100 years, we have been developing an efficient innovation chain that translates market needs into green and sustainable chemical solutions.
Technologies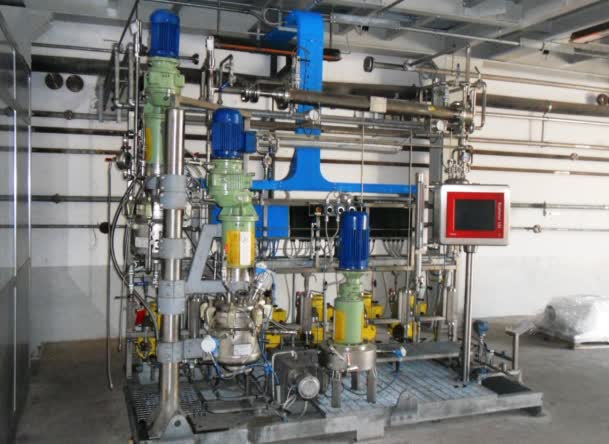 At Lamberti, we have developed a unique know-how in key technologies such as alkoxylation, amidation, carboxymethylation, esterification, glucosidation, sulfation, sulfosuccination, phosphatization, polymerization and quaternization.
We continuously align our processes and technologies to reduce the environmental impact. Solutions designed in a responsible way reinforce our customers' commitment to sustainability.