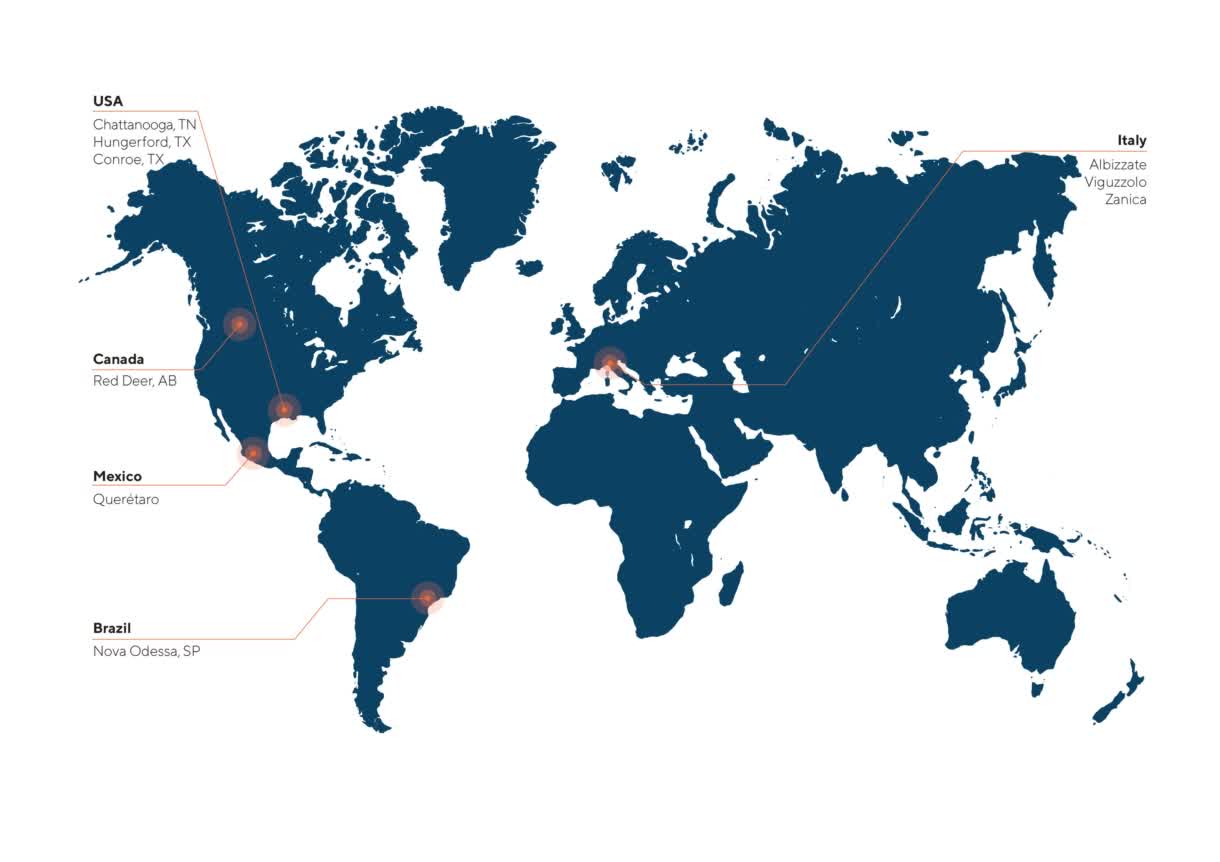 Worldwide locations and multidisciplinary skills
The target of our manufacturing sites is to deliver consistent quality to our customers through the efficiency and excellence of our operations. Our plants are ideally located to supply specialty chemicals in the Western and Eastern Hemispheres. We deliver the same quality worldwide and we can promptly respond to specific local needs.
The cooperation of R&D, Operations and Technical Marketing guarantees the continuous improvement of products and manufacturing processes. Our engineers and chemists are highly specialized professionals with diverse technical backgrounds. They ensure that our production facilities operate in a safe, efficient and environmentally friendly manner.
Manufacturing activity is carried out in different kinds of reactors and blenders with capacities up to 65,000 liters (17,000 US gal), the main plants altogether cover an area in excess of one million square meters (about 11 million sq ft).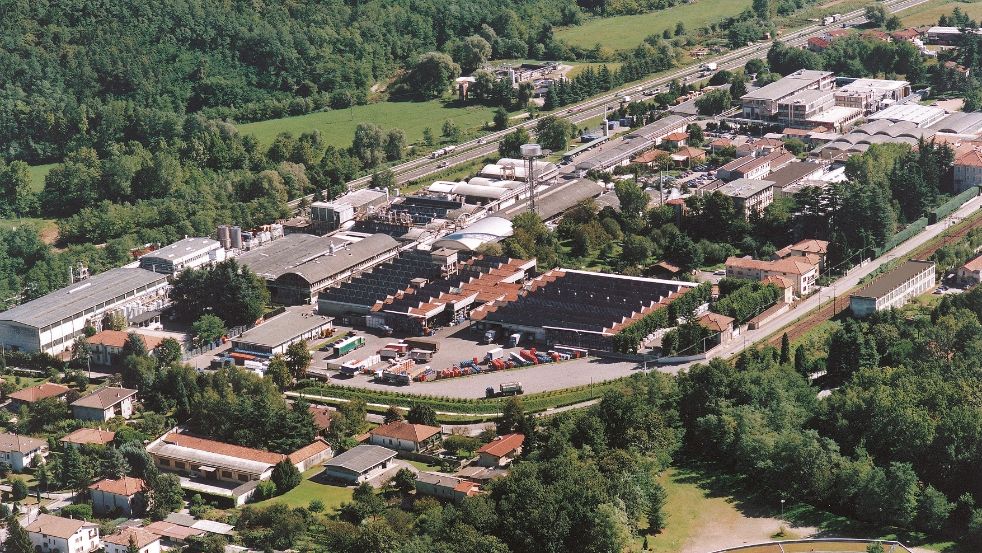 Albizzate, Italy
Albizzate, Italy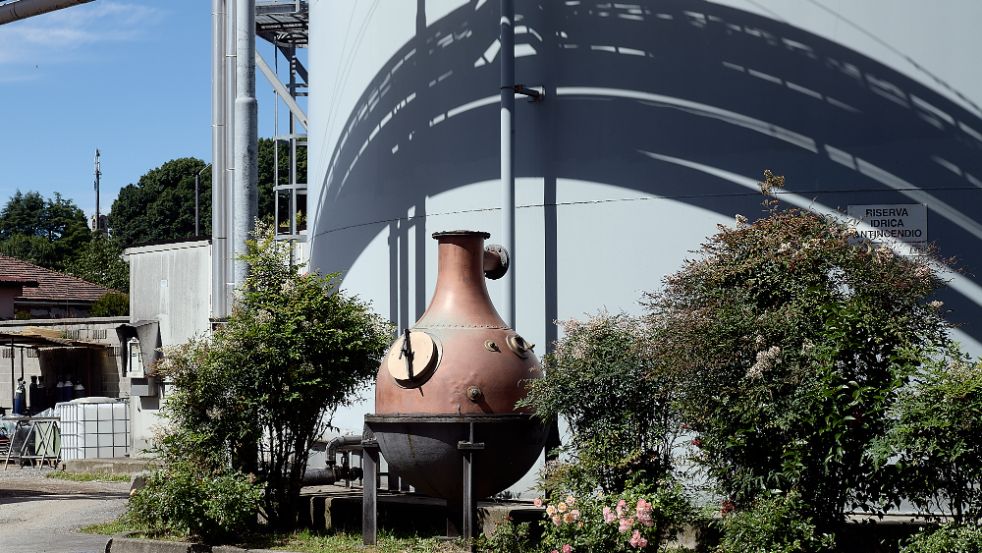 Albizzate, italy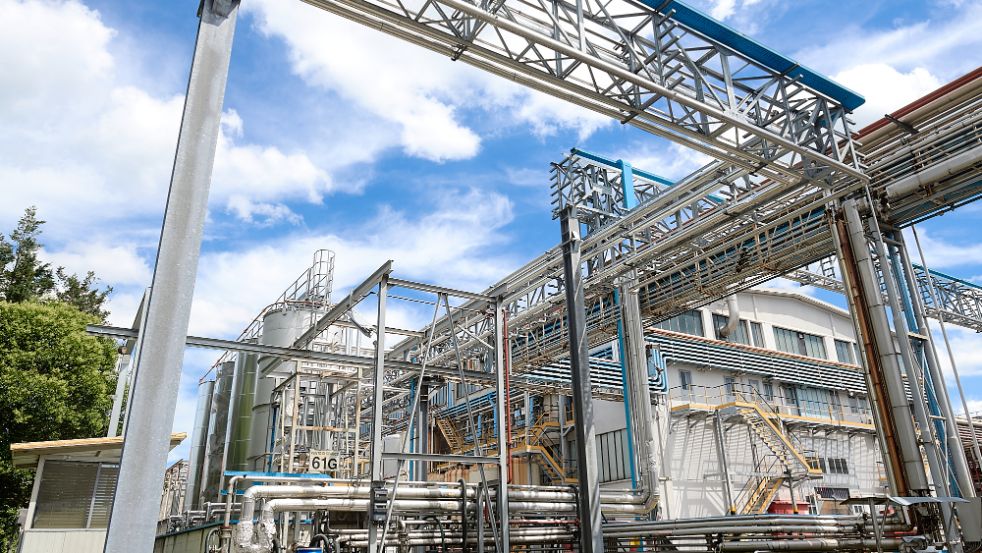 Albizzate, Italy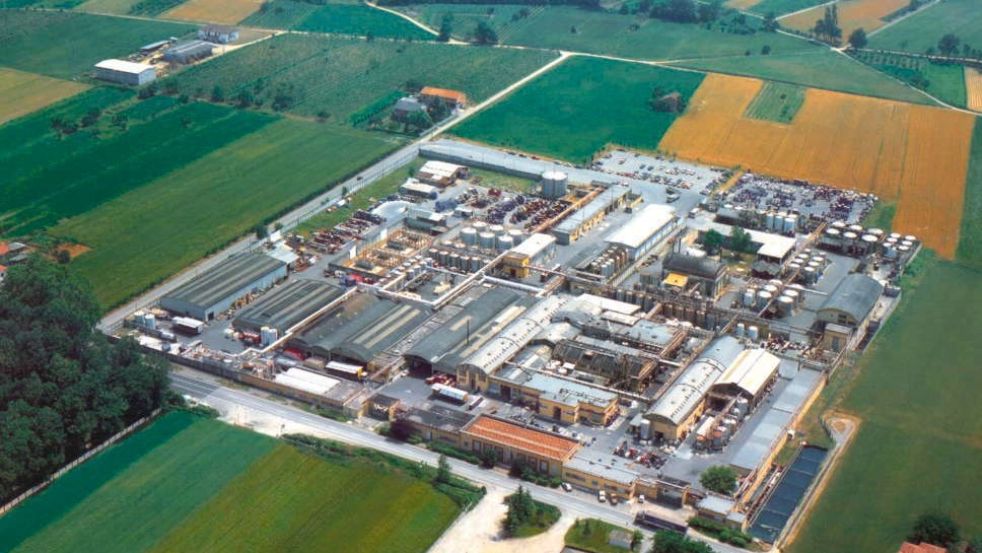 Viguzzolo, Italy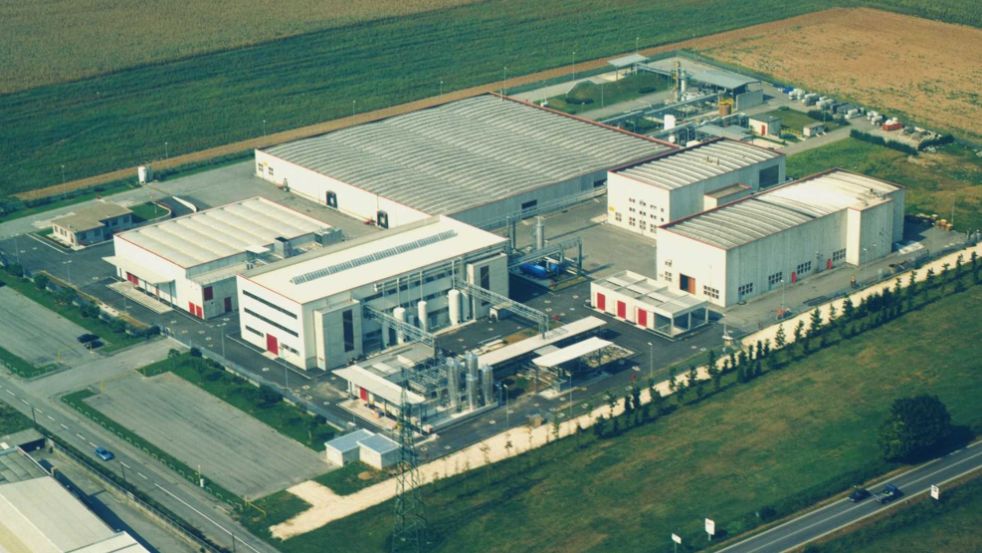 Zanica, Italy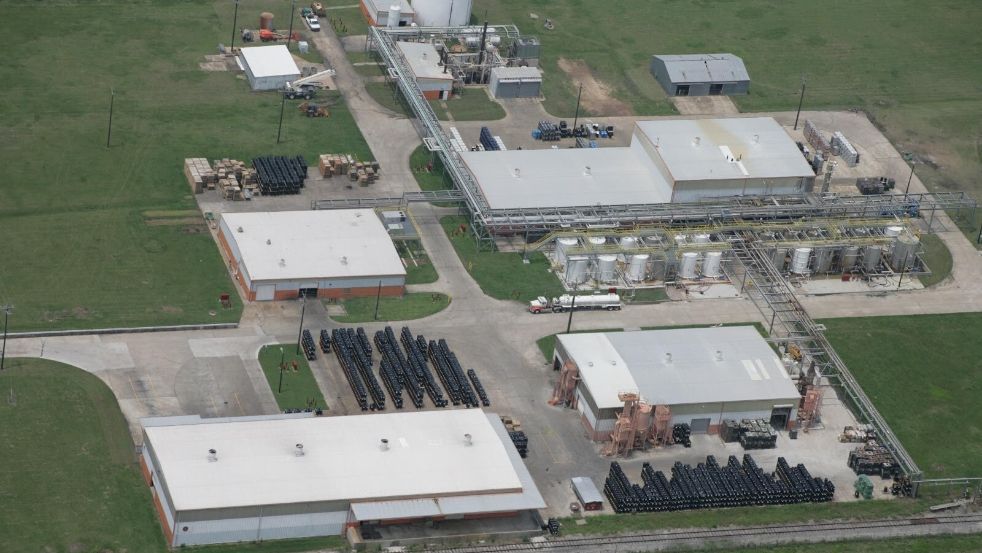 Hugerford, TX - USA
Chattanooga, TN - USA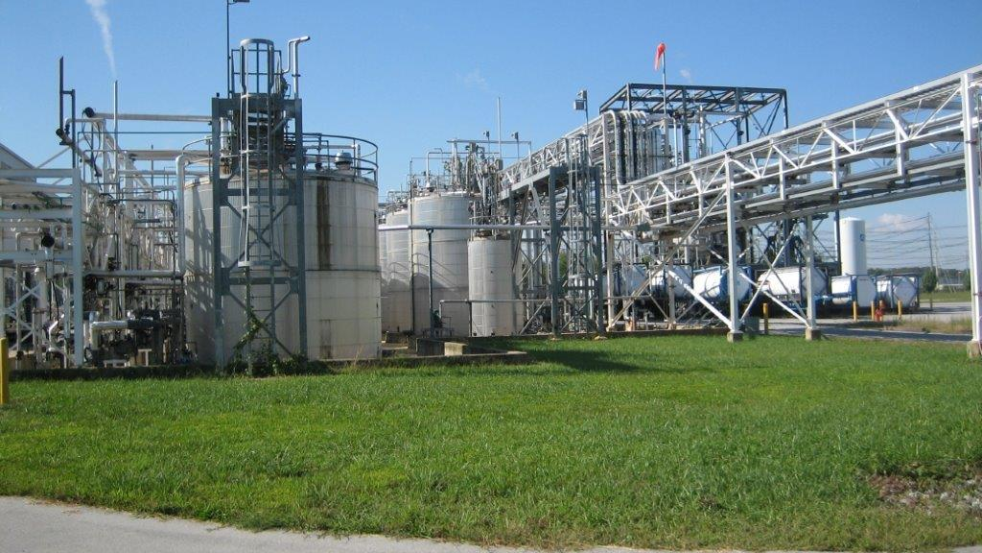 Chattaooga, TX - USA
Chattanooga, TX - USA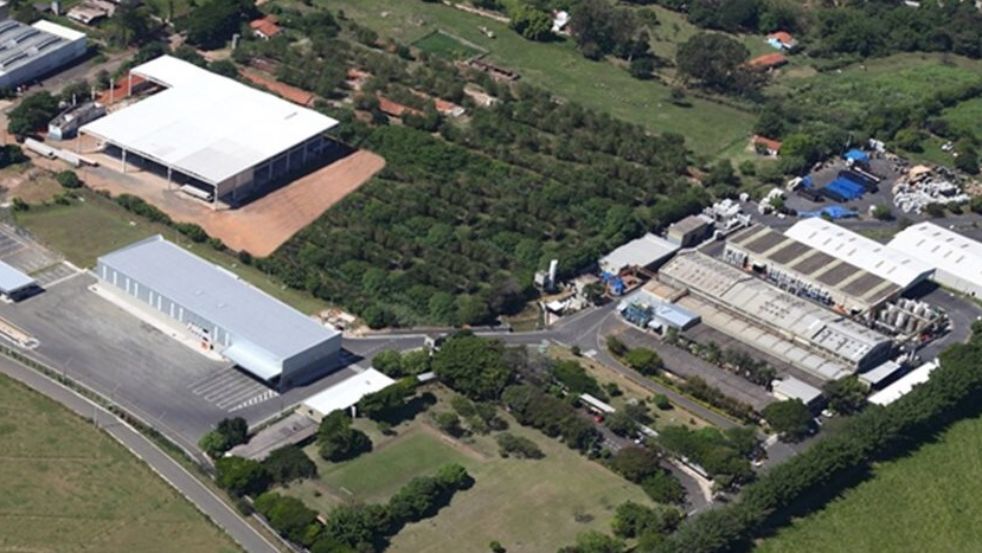 Nova Odessa, SP - Brazil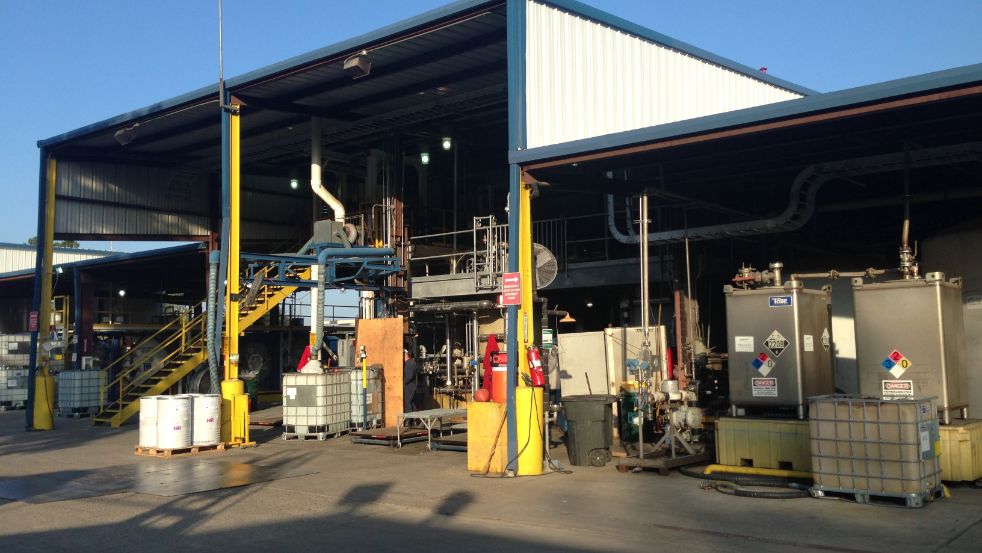 Conroe, TX - USA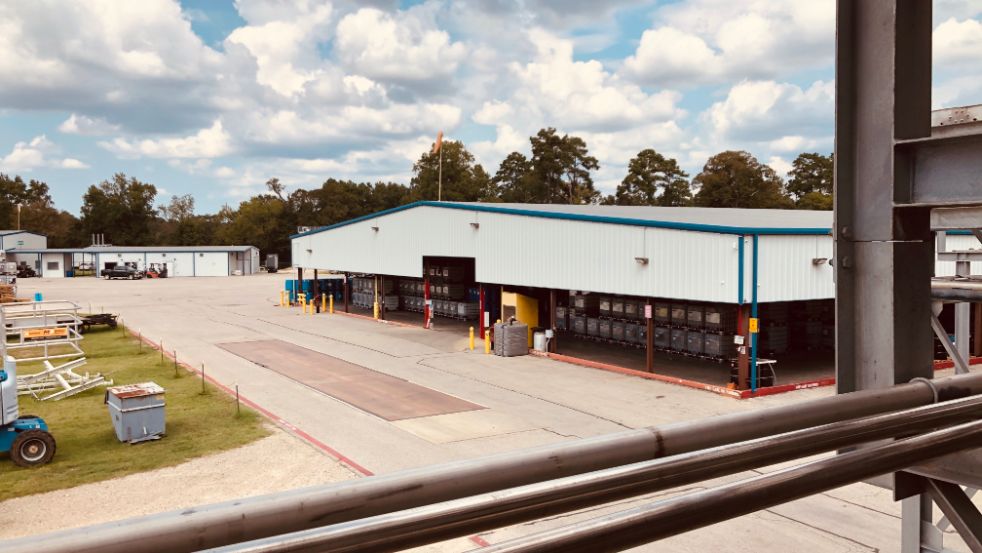 Conroe, TX - USA