Solutions
Tailoring solutions to customer's needs
Laboratory Soil Conditioning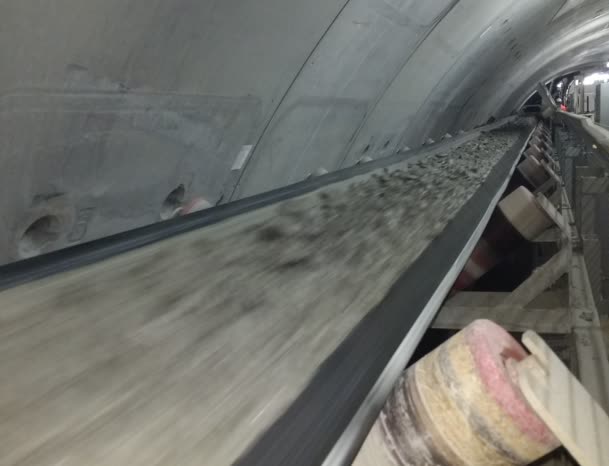 The right ground conditioning is essential to obtain high performance TBM excavation and to keep ground settlement under control.
The individuation of the right type of foam and polymer are the keys to achieve the optimum plasticity and homogeneity of soil, preventing any unwanted segregation of water or bigger particles (gravel, stone) in the excavation chamber and keeping clay adhesion under control.
For a proper choice of the product, we conduct preliminary soil conditioning tests in our full equipped laboratory.
Job Site assistance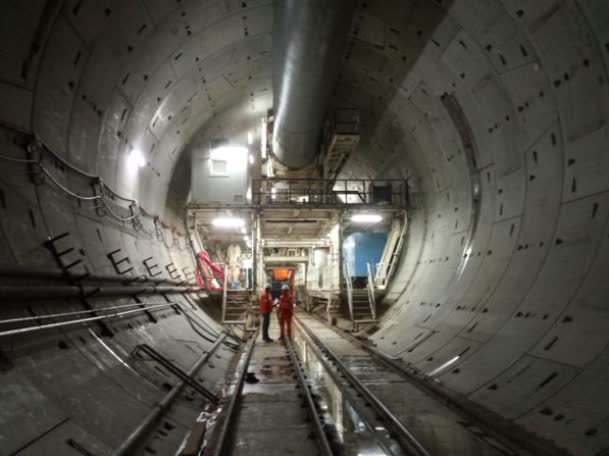 We provide full technical assistance at the job site offering our strong experience in soil conditioning.
Our technicians are fully trained to enter inside the TBM in order to optimize the usage of our chemicals and assist TBM operator in the initial phase and anytime technical assistance is requested. The fine tuning of key parameters like dosages of foaming agent (concentration, FIR, FER), injection of water or polymer, are the key to obtain fast advance and continuative excavation.
A comprehensive report will be provided in order to highlight any improvements achieved.