Tunnelling and Civil Engineering
.

Tunnelling: TBM Technology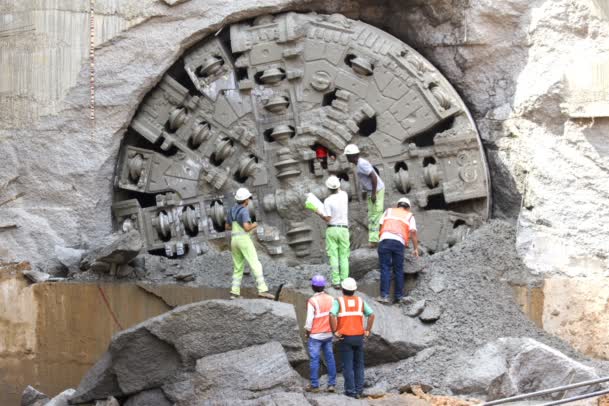 The key to the worldwide recognition of our products for TBM (Tunnel Boring Machine) is full technical assistance along with the guaranteed quality of our chemicals.
Starting from the conditioning tests, performed in our laboratories, we follow our customers step by step with job site assistance, full support for government's environmental requests and offer a full range of products suitable to face adverse ground conditions.
Our FOAMEX series include foaming agents for different soil conditions and an anti dust/anti wear agents.
LAMSHIELD are our high performing greases for tails brushes.
We offer different POLYMERS for clay adhesion control, as water absorbers and torque reducers.
Civil Engineering: Diaphragm Walling, Piling, Consolidation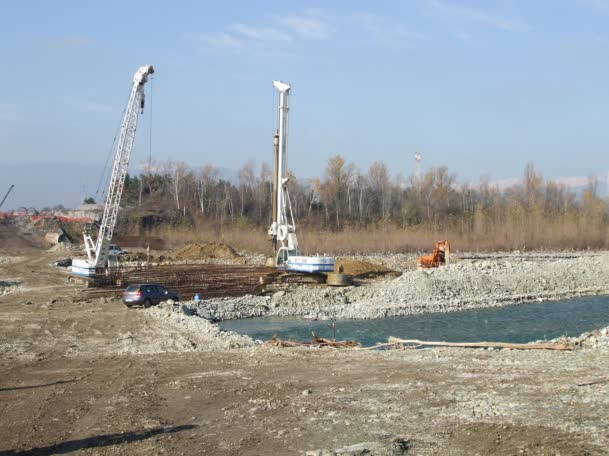 Polymers based fluids can substitute bentonite muds in all civil engineering applications (diaphragm walls, piles, micropiling, etc.). With minimal dosages down to 0,5 kg/per 1 cubic meter of water and reduced hydration time of 30 minutes, drilling muds are ready to be used for excavation. In open and/or unconsolidated ground the usage of LAMGUM 200 or BIOLAM P is suggested to prevent fluid loss and caving. The usage of biodegradable and sustainable polymers reduces our environmental footprint.
We also offer synthetic high viscosity polymers DRILLAM and LAMVIS, LAMSPERSE as adjuvants for cement/bentonite systems, FOAMEX as foaming agents and DEFOAMEX as defoamers.
LAMSEAL is our superabsorbent polymers designed to minimize loss of drilling mud.